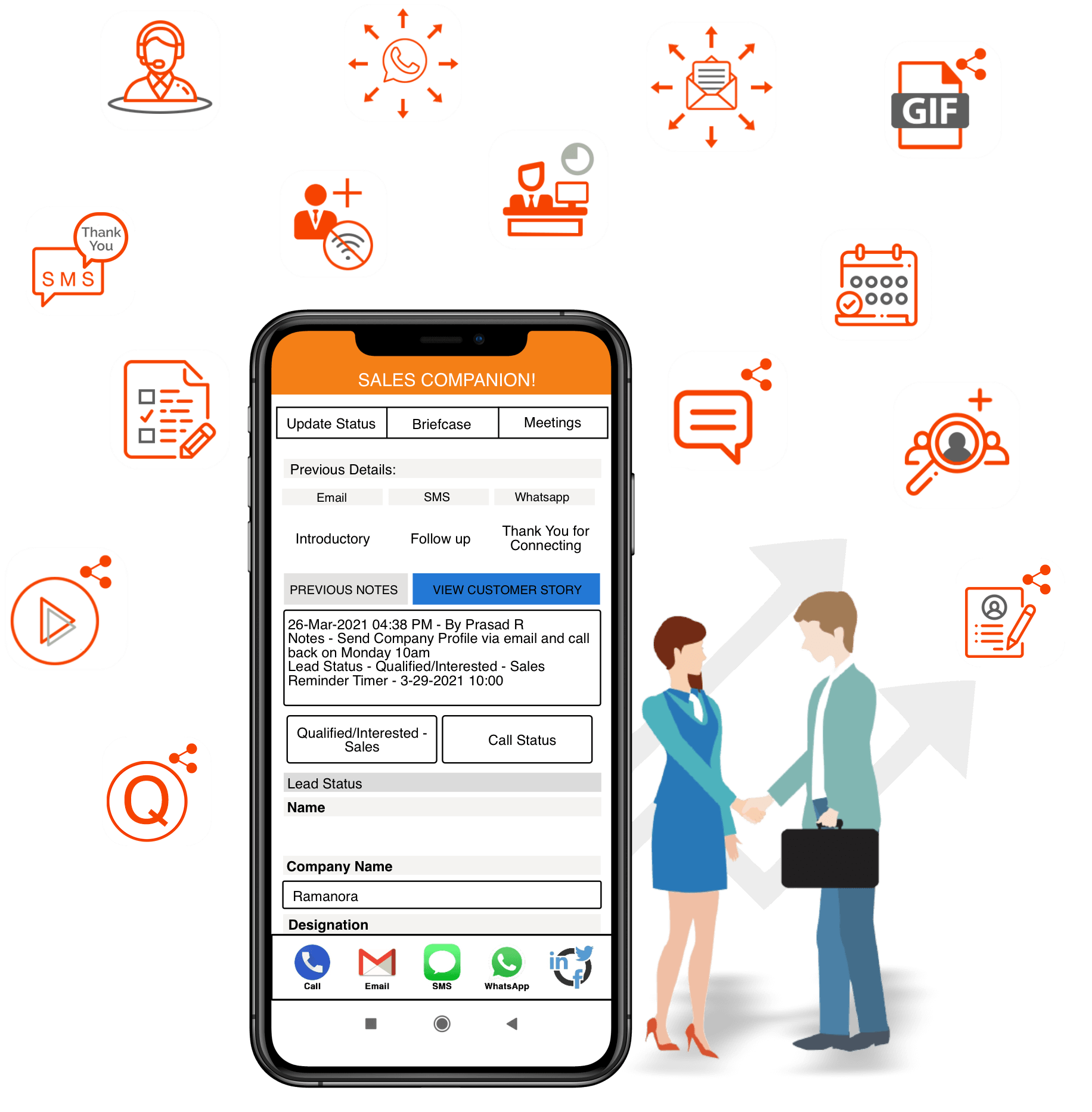 LeadCon is designed to make the sales process Hassle Free and confident with predefined elements added into the system which are designed with reference to the international experts suggestions and guidance.
The Handshake between Data CollectionZ and CallR is an integral part which make the process easy and simple.
LeadCon = Lead + Conversion, its a tool designed to help sales teams across the globe to have an easy way of capturing and converting leads into sales. The leadCon tool is designed with 2 major aspects, capturing a new lead and converting Lead into sale.